Or how I became addicted to the sky.
The interplay of earth rotation, sun's activity and the elements lead to unique sky displays.
For me as an autodidactic photographer (*1986), photographs of atmospheric and meteorological phenomena are primarily a pleasure-producing and desirous experience of nature. With Storm Chasing, this passion finds its performative climax; when necessary decisions in quick succession allow a fleeting space for the artistic process – that's an encounter with weather phenomena.
Since my studies in sociology and my commercial portrait work, I have repeatedly been concerned with questions of social coexistence and the role of the individual in nature. Through photography I found an opportunity to locate myself in the world, to discover the aesthetic aspects of the weather and to question the relationship of man to his environment.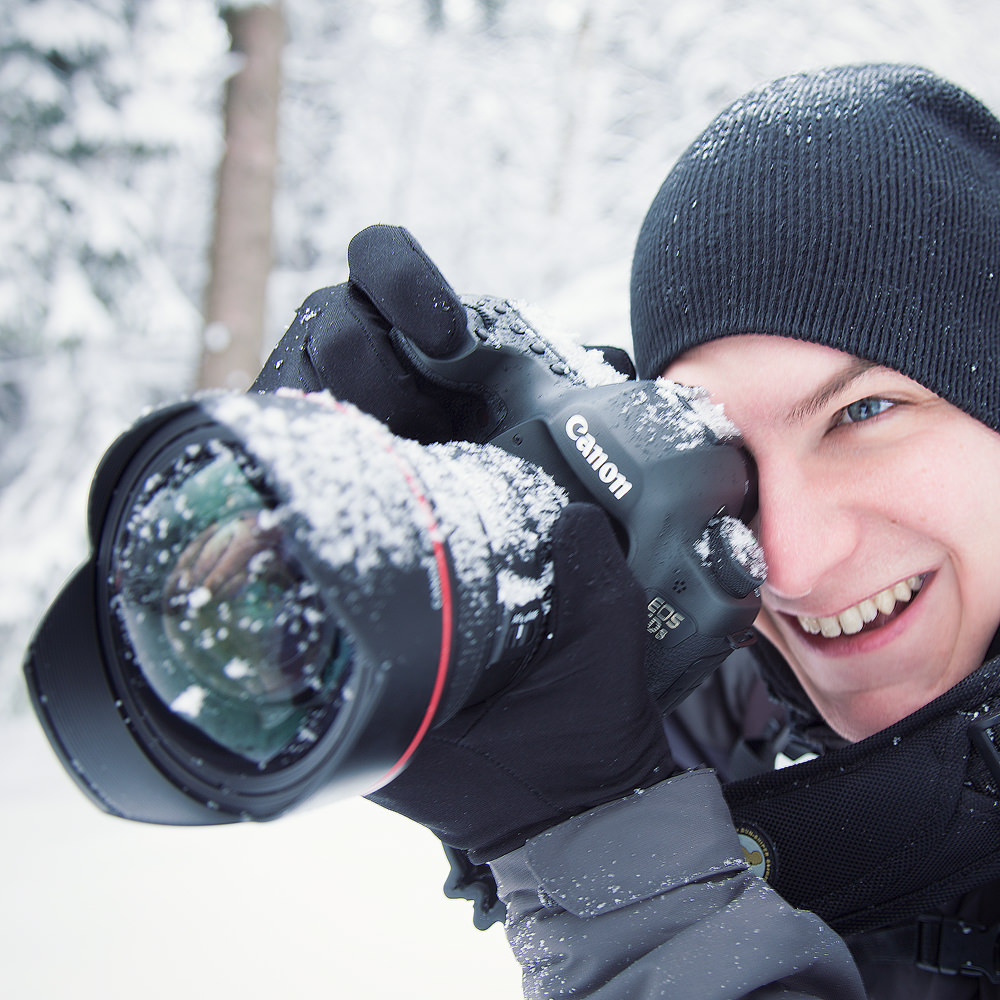 My works are thus purposely created in a field of tension between documentation and stylistic-emotional framing. While on the one hand I would like to underline the grace, drama and diversity of natural phenomena, I see the necessity of a sober representation of e.g. severe weather events in a medially regularly over-excited world.
With the exhibition "Storm Chaser. Fascination for Light and Weather." from March to July 2018 at the University Hospital Jena, a first catalogue with 48 photographs from almost 10 years of encounters with nature was created. You can view these and many other photographs in the constantly expanded gallery and purchase them as print or license. Thanks for your support of my work!
Since 2018, Nico Stengert (Novarc Images) and I have been setting up the special image agency Allweatherscapes for all the beautiful imagery of the sky. With a fair marketing concept, we gather international images from renowned photographers on the topics of weather, atmospheric phenomena and forces of nature: VISIT THE AGENCY.