Hiking & Photographing in and around Jena
Pack up your camera and let's go! The next adventure is waiting outside the front door. Jena has wonderful nature and landscape to offer.
Whether a hike on the 'Horizontale' or a walk through the 'Paradies', perspectives and unique moments are everywhere.
Join our group and share with us the joy of hiking and photography: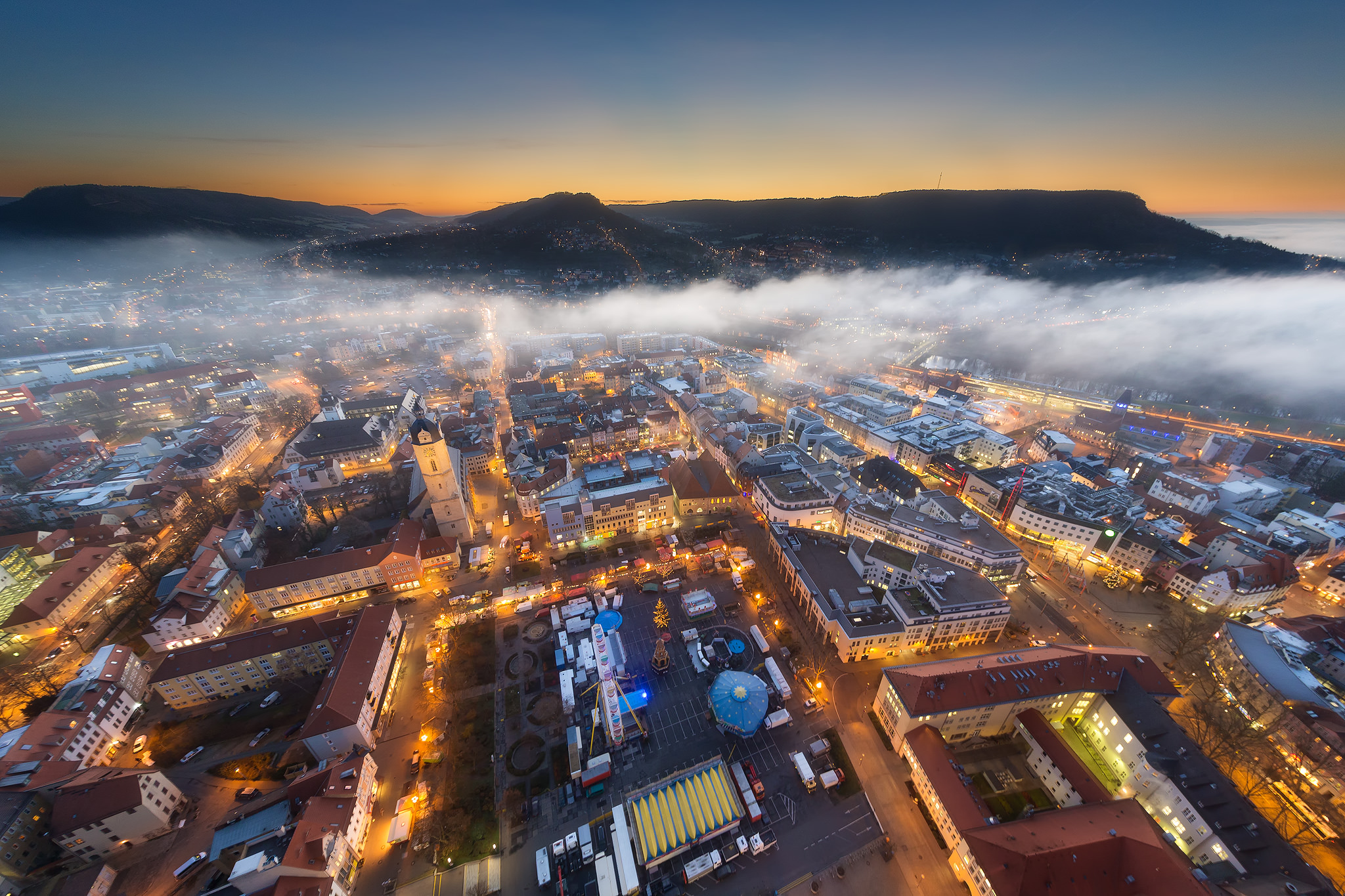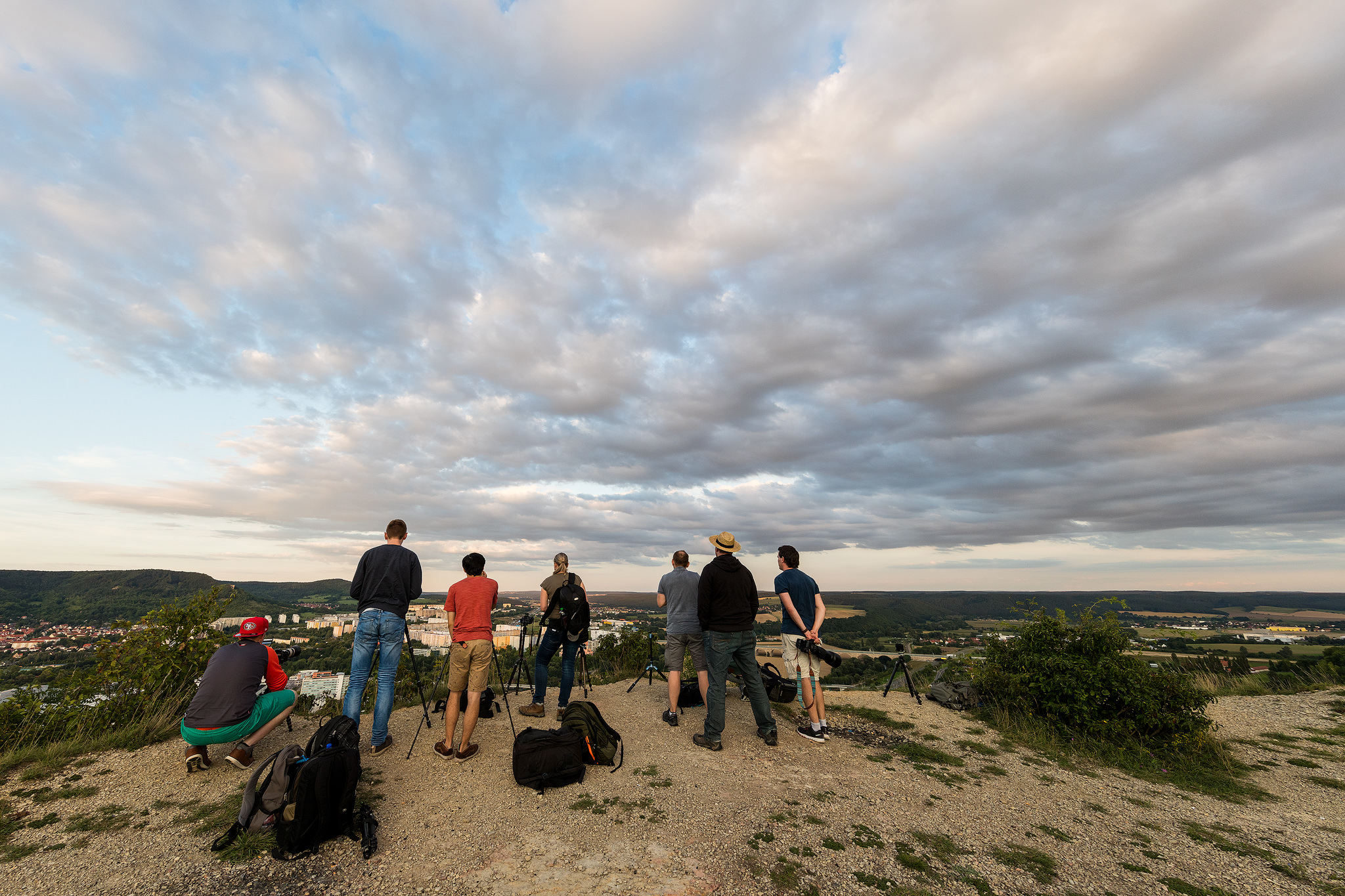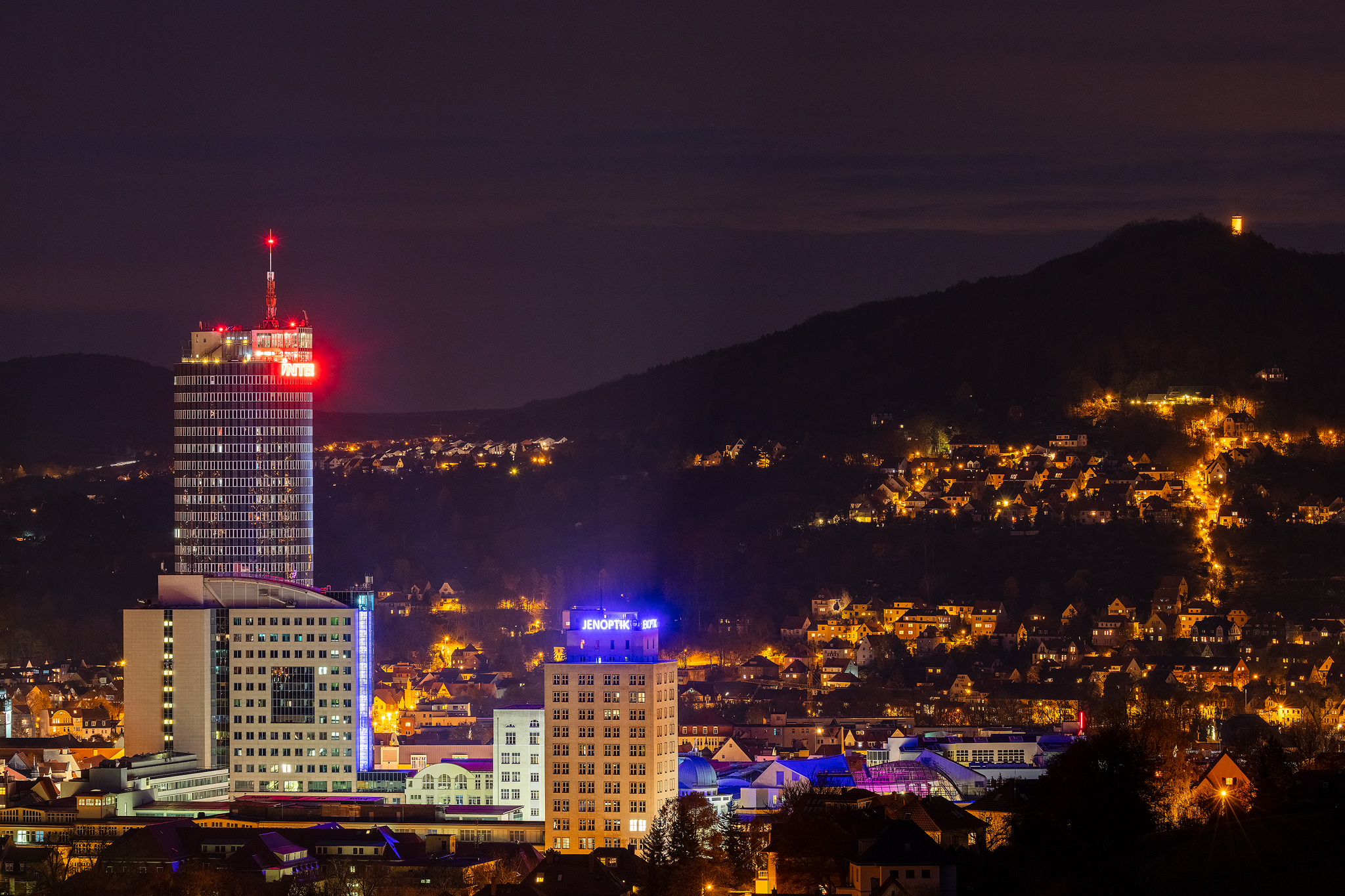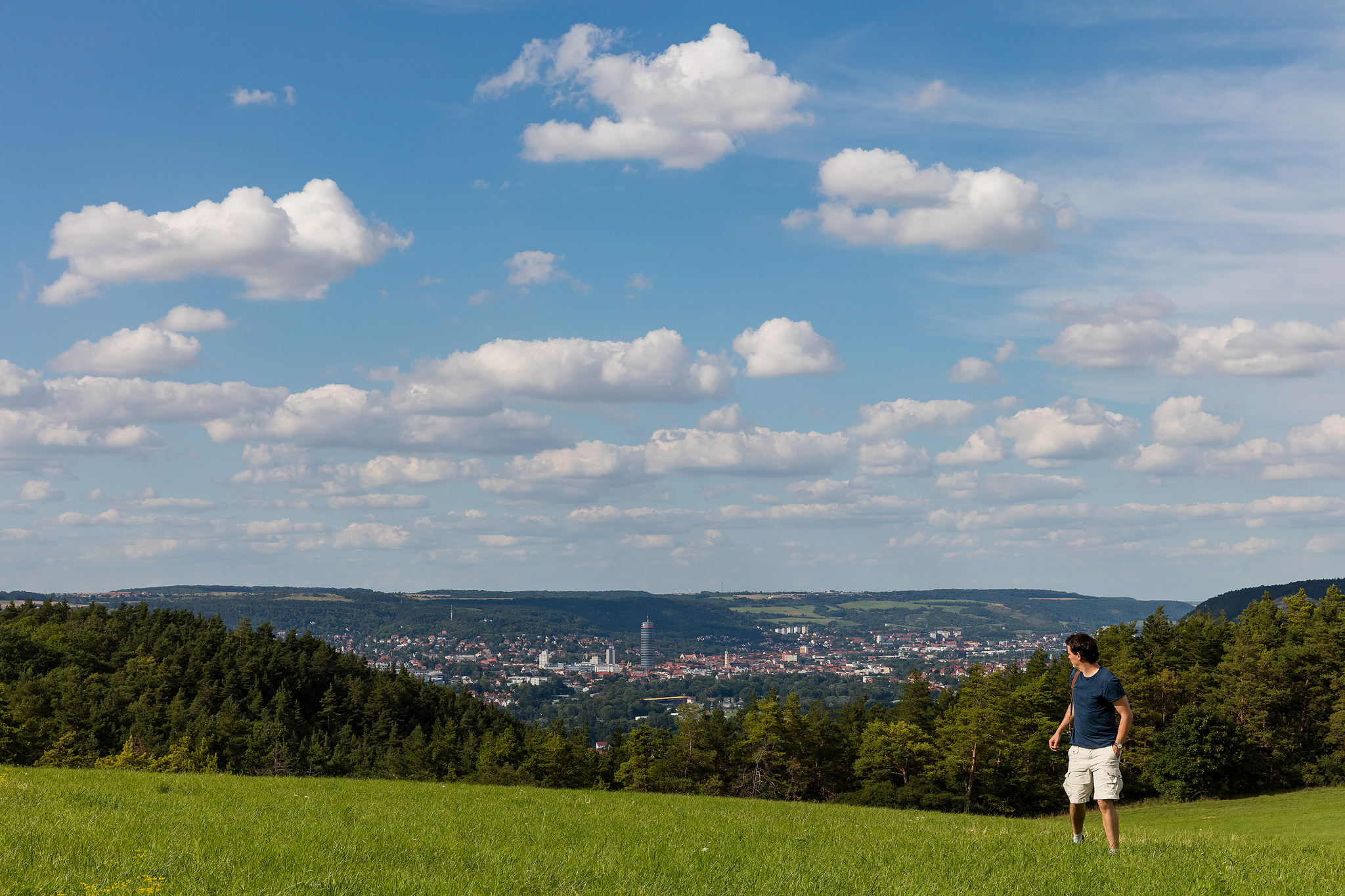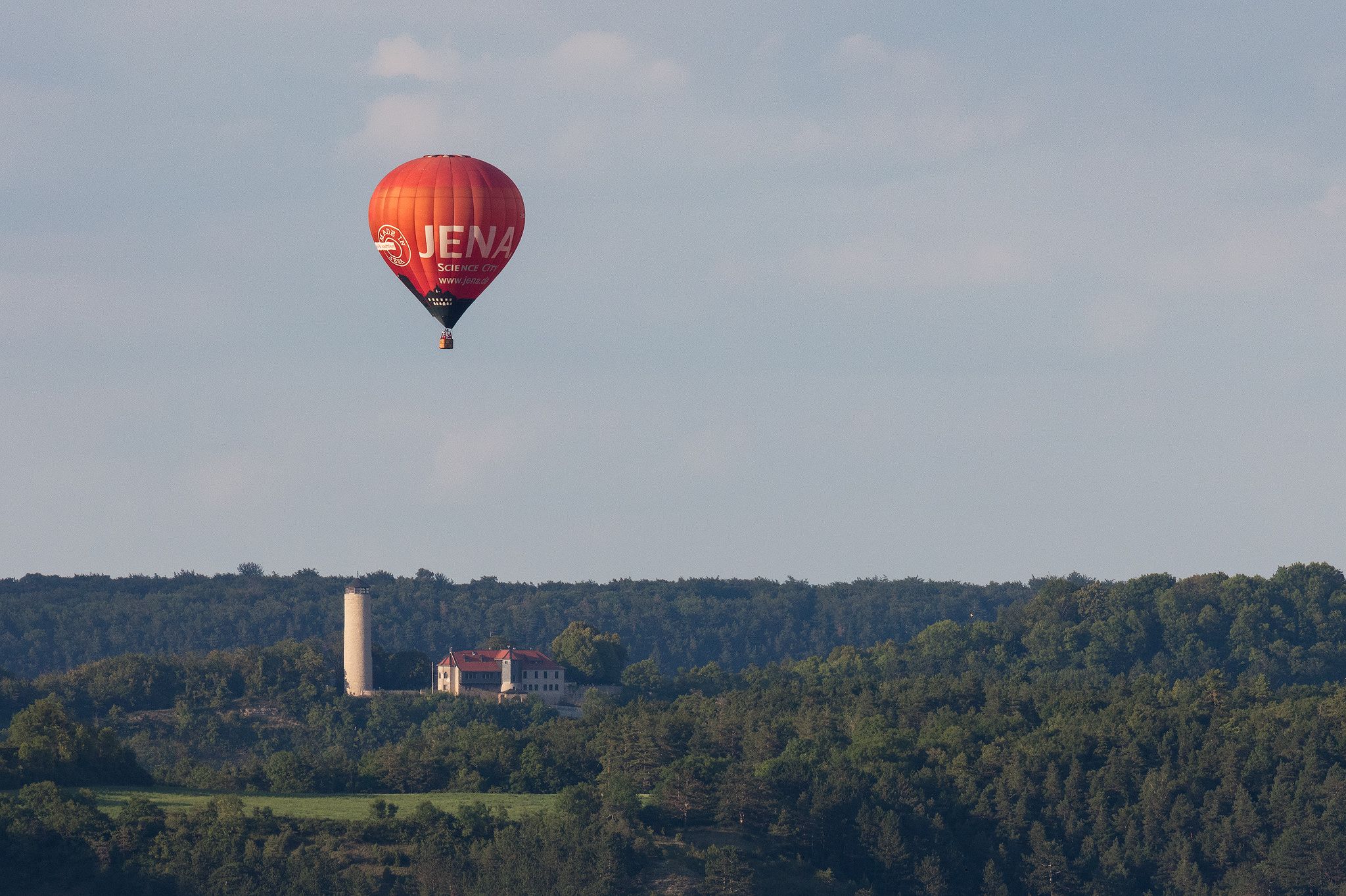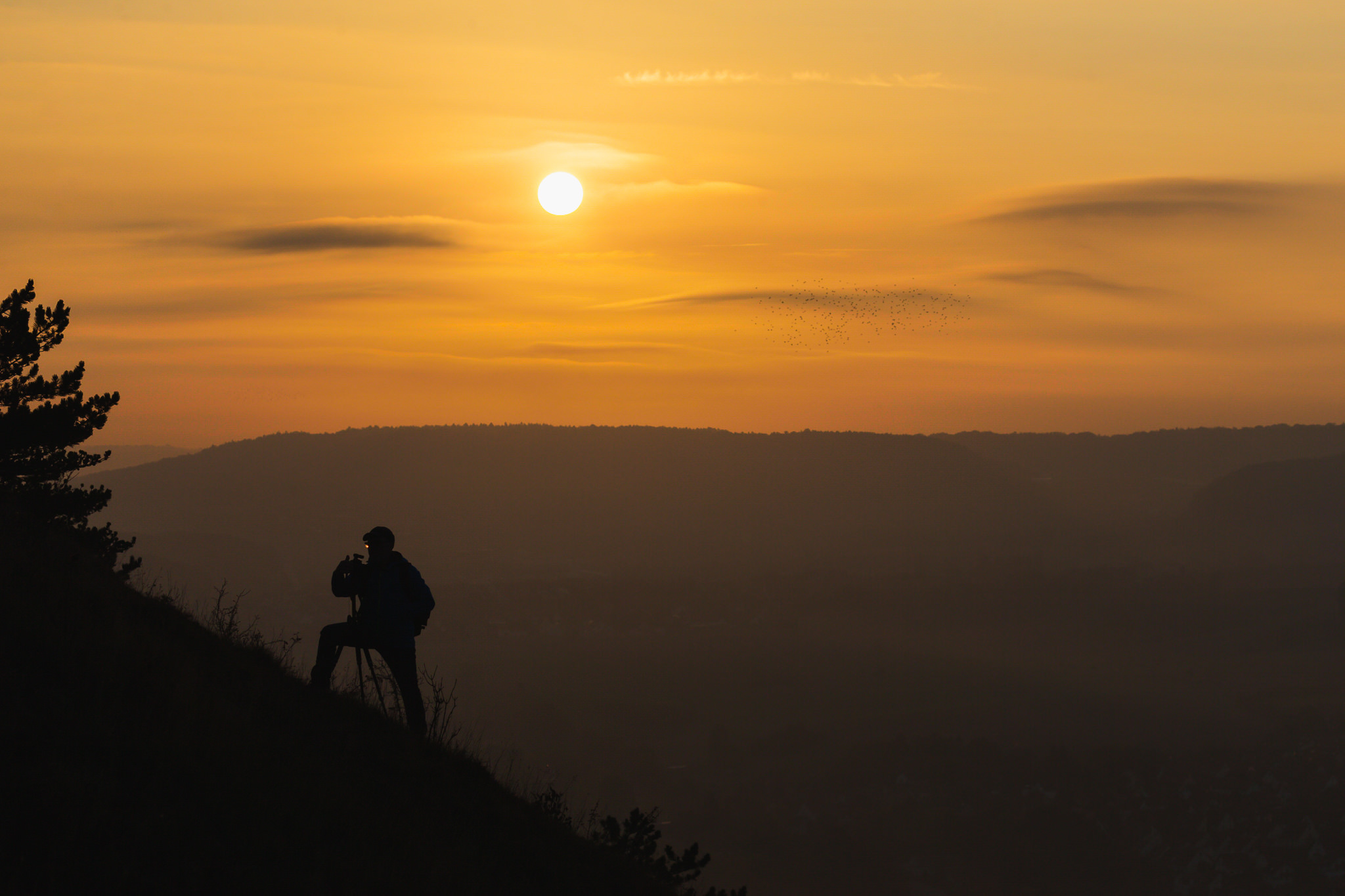 Have you been #photohiking?
The Jenaer Fotowanderung is an offer for ambitious photographers, who would like to rediscover or further explore their photographic approach through a mutual exchange in nature. While the main focus is on the individual discovery of perspectives (detached from a rigid workshop schedule), we accompany the photographic process with help and advice.
In addition to occasional, free events (exploration tours), we offer year-round bookable photo hikes as coaching for photography in the sense of a conscious experience of nature.
Bevorstehende freie Veranstaltungen:
Aktuell keine Termine
Kostenlose Angebote werden in der Facebook-Gruppe angekündigt.
I'm going on a photo hike & I will take with me:

Light camera equipment with wide-angle to telephoto lenses

if necessary filter and light, compact tripod

Drinking and provisions for the journey

Sturdy shoes and rainproof clothing that is sufficiently warm for the weather conditions

if necessary money for entrance fee / visit to the inn / accommodation

if necessary sun protection, medication

Good mood
General notes
All participants of a hike will be contacted personally after registration. You agree that they may be photographed during the hike and that these pictures may be shown on the internet (e.g. homepage, social media, print) afterwards (if you do not wish this, please let us know BEFORE the hike). There is at no time a claim to participation in free hiking offers! The organizer reserves the right to cancel or postpone hikes depending on weather conditions – even at short notice.
Disclaimer
»My participation in the hike of Marco Rank (www.marcorank.com) is voluntary and at my own risk and peril. I hereby expressly waive all claims – of whatever kind – against the organizer for damages, injuries or consequential damages that may occur in connection with my participation in the hike. The organizer is also not liable for material damage. I hereby assure that I am of legal age and in good health to participate in the hike of the organizer. Participation is at my own responsibility, also with regard to health risks of which I am not currently aware. This waiver of liability applies to me and my accompanying persons. I have fully informed myself about the contents of this waiver of liability (disclaimer) by reading it. With my registration for a hike I accept the liability disclaimer of the organizer Marco Rank even without signature.«