EVENTS
05.07.2019 7 pm – Botanischer Garten Jena – Vernissage: "Storm Chasing. Faszination von Licht und Wetter" (July-December)
02.11.2019 – Lichtbildarena Festival – Winner Presentations Newcomer 2018 – "Storm Chasing"
---
AGENCY

Together with Novarc Images we've launched world's first photo agency for weather phenomena, atmospheric optics and forces of nature on www.allweatherscapes.com.
---
VIDEO & TIMELAPSE
Many of my photographs are available for purchase as timelapse or film scene. I am open for commissional work too. Tell me what you need.
DRONE FLIGHTS
I am offering commercial drone flights for aerial photography / videos. Please contact me for further information.
PRINTS
On your wall at home, in the office or for a commercial project… please visit my gallery for an instant print purchase. For individual orders or bigger projects please contact me. 
LICENSING
Private persons can instantly buy photographs / videos as download in the gallery. For redactional and commerical use – please contact me or my agency.
PRESENTATION
I am offering talks, slide lectures and exhibitions about weather photography. Get in touch with me.
---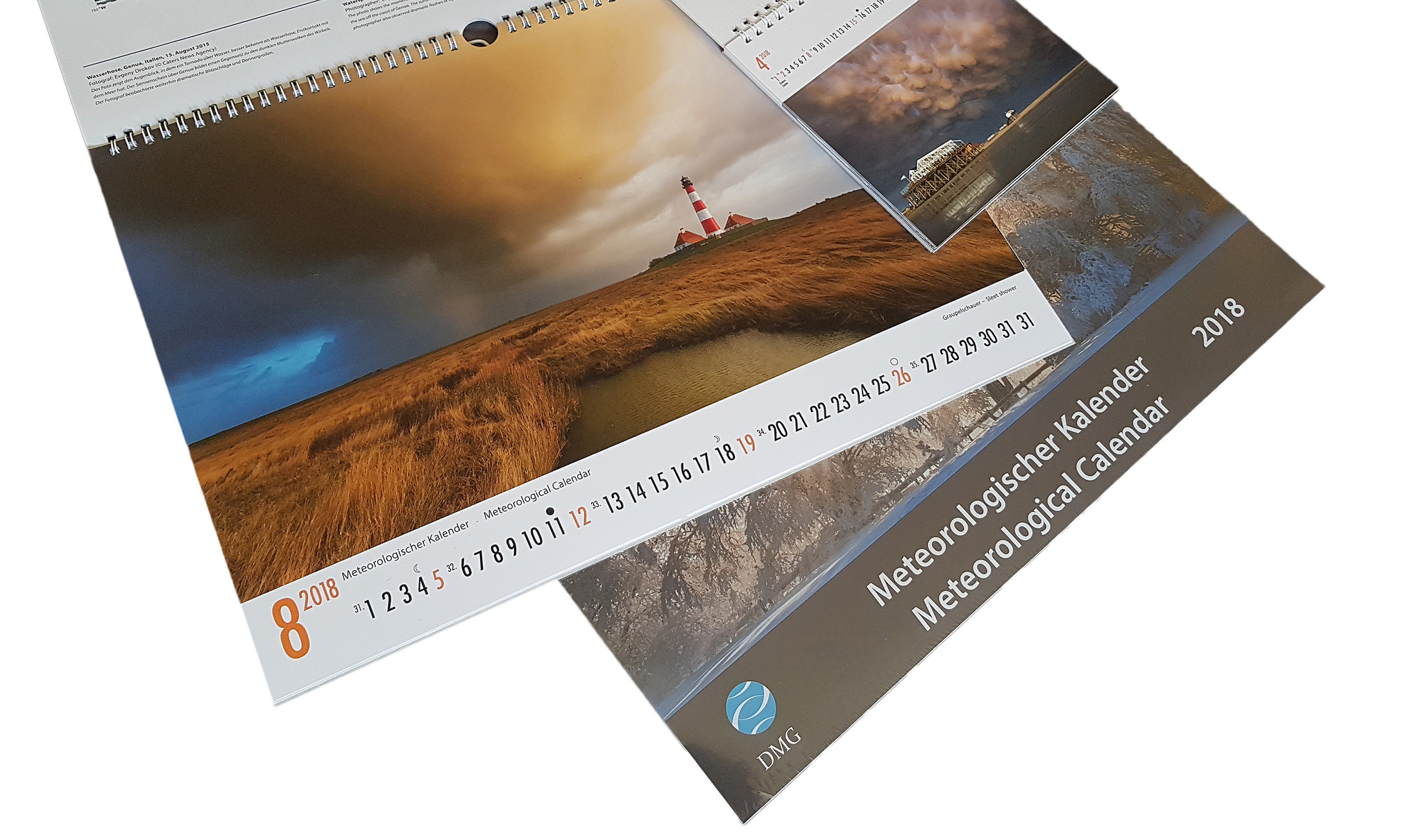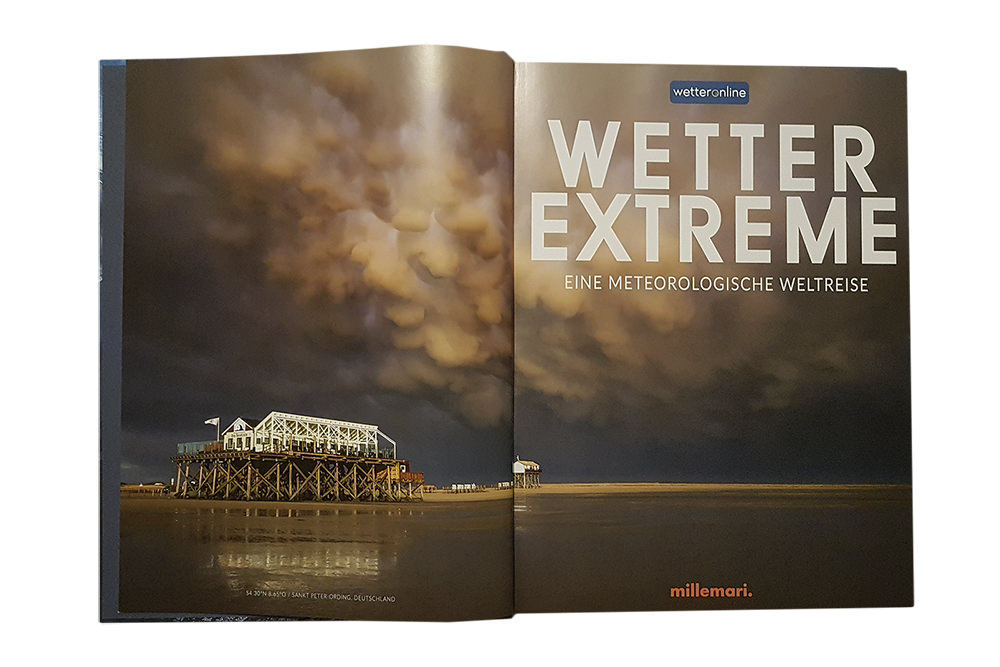 Exhibition
2018: »Storm Chaser – Faszination von Licht und Wetter« Universitätsklinikum Jena. March-June. Vernissage 16.03.2018. Summary.
2016: »Me and my Baltic Coast« | Touring winning-picture exhibition through the Baltic Sea States by the BONUS Project (Finland and more)
2013: »Nordfriesland« | Stadtverwaltung Jena, Germany (w/ Jan Bernert) 
2011: »Lichtwelten Jena« | Gasthaus zur Noll Jena, Germany (w/ Martin Kober, Stephan Preißler, Alexander M. Roth & Mathias Moxter)
Talks
13.11.2018 TV-Interview (MDR) Arbeitsplatz Unwetter / Unterwegs mit Storm Chaser Marco Rank. Video.
04.11.2018 "Storm Chasing" presentation at Newcomer finals of Lichtbildarena 2018
20.11.2016: TV-Interview (ZDF) about the 'Thüringer Storm Chaser' w/ Markus Weggässer and Peter Nolte
20.10.2015 Radio-Interview (MDR Jump) "W wie Wind" about Storm Chasing
As seen in …
German Meteorological Society (DMG) Calendar, National Geographic, The Weather Channel, ARD, ZDF, MDR, WDR, RTL (Wetter), ProSieben, MDR Jump, WetterOnline, Cornelsen, DigitalPhoto Magazine, PhotographyWeek, LandGang Magazine, Landscape Photography Magazine, GEO Magazine, Trierenberger Super Circuit Gold Medal, Blende 2016, Earth Sience Picture of the Day (EPOD), 500px Editor's Choice, Landscape Photography Magazine Editor's Choice Fotocommunity.de, Sachsen.de, wetter.de, wetter.info, web.de, t-online.de, gmx.net and many more
Memberships
Skywarn e.V. (Storm Spotting & Documentation),
Meteoros e.V. (Workgroup for Atmospheric Optics),
Thüringer Storm Chaser e.V. (Documentation of Severe Weather in Central Germany)
Amphibien- und Reptilienschutz in Thüringen e.V. (ART)